I made this a long time ago for my motorcycle, a battery charger conditioner thats fully automatic, can detect whether the battery plates are still functioning normally or if the battery can be charged when connected...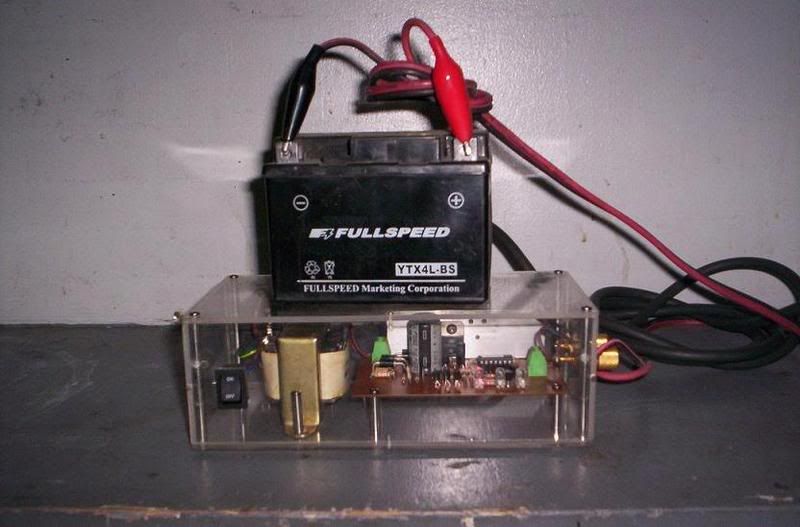 Been using this for the last few years on my motorcycle battery to keep it in condition, with some peace of mind if i left it un attended will automatically shut the charging off then place it on trickle mode.
Battery charger / conditioner
is suitable for charging and maintaining both open and sealed type 6 volt or 12 volt lead-acid batteries. Battery charging current can be selected between 0.3A or 1A. The battery can be hooked-up to this charger unit for an indefinite time, and the battery will be kept in optimal condition. Battery type and charge current are selectable, while the charging process is fully automatic.
Schematic diagram